Enter Your Postal Code:
Your Postal Code
Pick-up only
We deliver to you
Click to change.
To see local prices
Loading your cart. Please wait…
---
Total with delivery:
In your home as early as:

PERFORMANCE BEDDING
BEDGEAR Performance bedding essentials allow free range of motion and utilize proprietary moisture wicking fabric technologies, including Ver-Tex®, Dri-Tec® and patented Air-X® ventilation system. With these innovations, BEDGEAR enhances your ability to regulate your body temperature at night to fuel your daily activities and achieve more.
You can't cheat sleep – but you can get more recovery out of the time you spend in bed.
Sleep Fuels Everything!
EXPLORE OUR TECHNOLOGIES
THE POWER OF THE PILLOW
BEDGEAR PERFORMANCE PILLOWS
Designed to fit you according to body type and sleep position.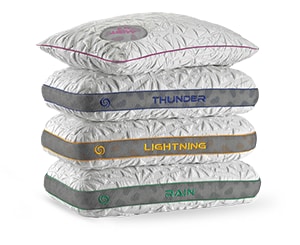 STORM SERIES
SHOP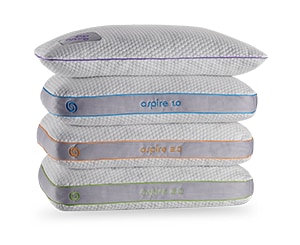 ASPIRE SERIES
SHOP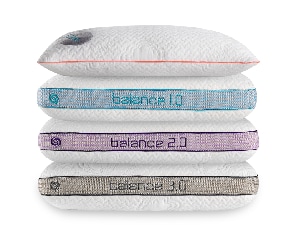 BALANCE SERIES
SHOP
MATTRESS PROTECTORS THAT NEVER SLEEP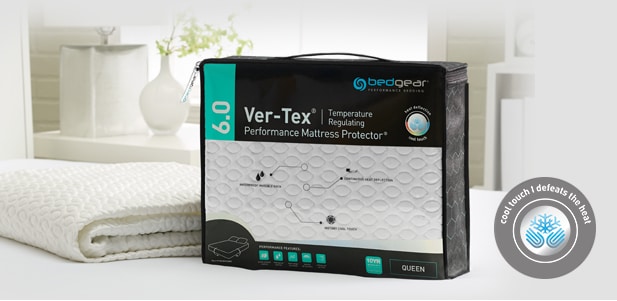 VER-TEX 6.0 MATTRESS PROTECTOR
Cool touch surface allows the body's natural temperature drop ensuring deeper sleep.
SHOP
PERFORMANCE SHEETS THAT FIT YOU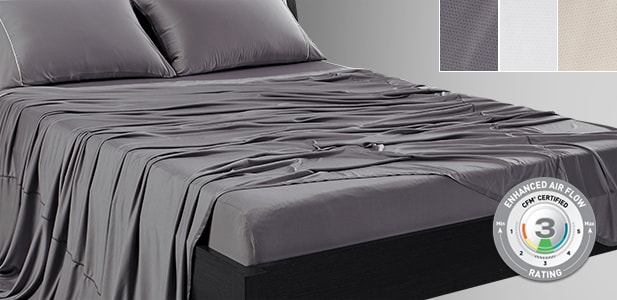 DRI-TEC®
PERFORMANCE SHEETS
Air flow matters. The only CFM rated Performance sheets, ensuring maximum breathability.
SHOP
Search Results